Ways to Give
Raritan Headwaters Association is a membership-supported non-profit organization that is leading the way in the protection of clean, safe water. Started by a group of concerned citizens over sixty years ago, RHA continues to make an impact on the environmental health of our watershed communities and beyond. We can do so because of our members.
Make an impact – Become a Member!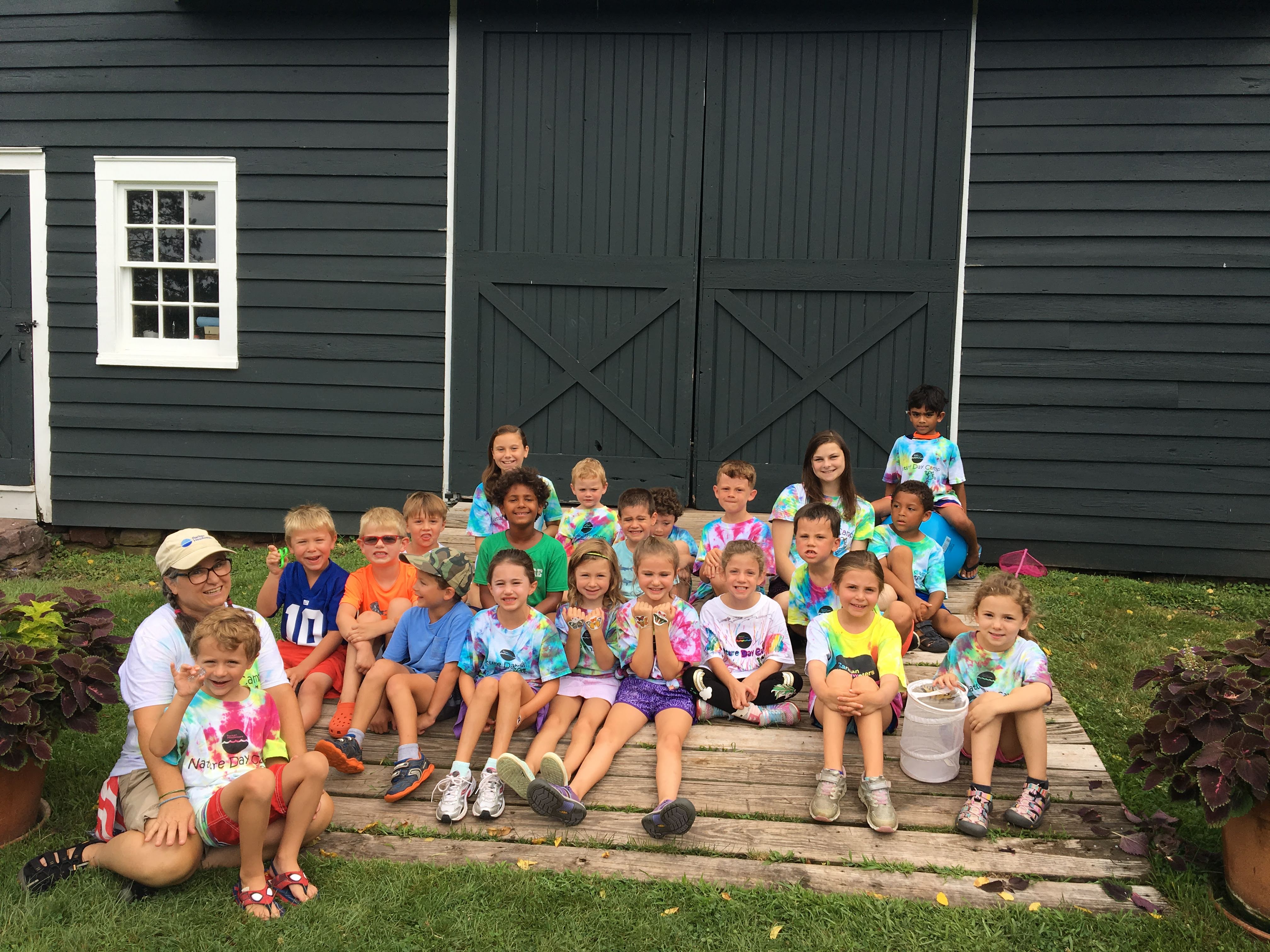 All Members Receive
Early registration and discounted fees on select programs & events and knowing you are making a positive impact in your community.
Have questions about membership or would like to make a gift to Raritan Headwaters Association, contact Blake Putnam, Director of Development at bputnam@raritanheadwaters.org or 908-234-1852, X320.