When you turn on the tap, do you think about where your water comes from?
Do you wonder how safe it is to drink?
We do. Every Day
For 60 years, Raritan Headwaters Association has been the watchdog of the 470-square-mile North and South Branch Raritan River watershed region. Our job is to protect water in our rivers, our streams and our homes through science, education, advocacy, land preservation and stewardship. These are not just words used to impress. They are words that represent the truth of our mission, and our vision that everyone within our reach has access to safe, clean water that is fishable, swimmable and, above all, drinkable.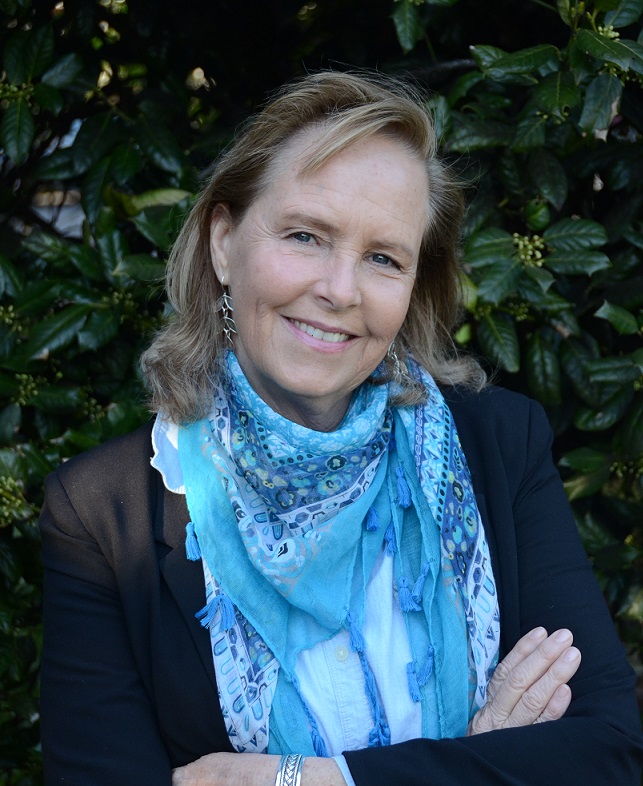 As 2019 comes to a close, I'm asking you to continue your partnership with RHA by making a gift to help us meet our goals for the year and sustain our programs on solid footing into 2020.
Cindy Ehrenclou, Executive Director
Here is why your gift is so important.
RHA is the only organization whose mission is to protect and improve water quality for the 300,000 residents of 38 municipalities in Hunterdon, Morris and Somerset counties…and for the 1.5 million homes and businesses downstream in
New Jersey's urban areas that depend on the water coming from our reservoirs.
Children learn lifelong lessons about where their water comes from and how to protect it. Already in 2019, our education team, led by Lauren Theis, reached
15,000 children in schools, summer nature camps and through year-round family programs.
The health of water in our streams and our homes is monitored and tested by our science team, led by Dr. Kristi MacDonald. Over 7,000 well tests have been conducted this year through our Community Well Test program, and 1,400 miles of stream were monitored by 120 citizen scientists.
RHA's Policy Director, Bill Kibler leads advocacy efforts in favor of sound, science-based environment policies—locally and at the state and national levels. Here in the watershed, we informed 385 elected officials through our advocacy and outreach.
Preserving and stewarding land is key to protecting water quality. Today, we manage 10 wildlife preserves, monitor 855 acres of conservation easements and in partnership with others, preserve hundreds of acres that protect water sources.
RHA's stream restoration work is a win-win for humans and wildlife! Completed in October, our Burnt Mills dam removal and restoration project has greatly improved water quality, fish habitat and will reduce area flooding.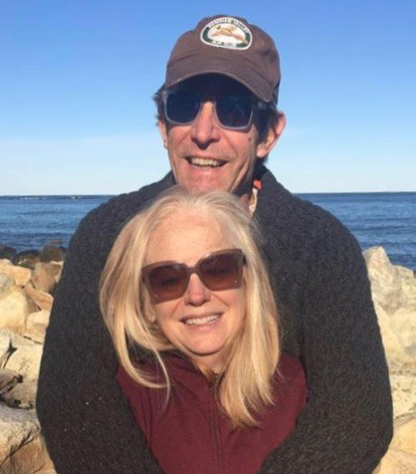 "I ask you to join Kathy and me in making a year-end gift. Your donation will contribute to the protection of this beautiful place we each call home."
Andrew Platt
Stories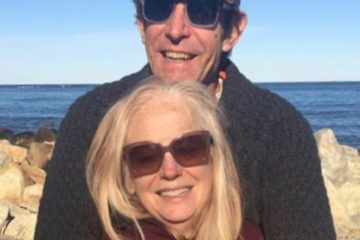 October 1, 2019
I grew up in New Jersey where I explored the banks and fished the waters of the Rockaway River. With
Read More