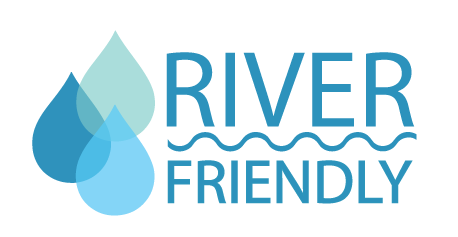 Learn how to become certified River-Friendly through our free, easy program!
What is River-Friendly?
Raritan Headwaters partners with The Watershed Institute and the New Jersey Water Supply Authority to implement a suite of River-Friendly programs for businesses, golf courses, schools and residents in New Jersey. These programs are free, voluntary, and help promote stewardship of water resources through Water Conservation, Water Quality Improvement, Wildlife Conservation and Education.
Why become a River-Friendly Resident?
Becoming River-Friendly Resident means you are a recognized leader in water conservation! We are all connected through the precious resource that is clean water, and being part of the River-Friendly program means you know you are doing your part to protect the natural resources of the watershed. You will receive an eye-catching sign for your yard or window, a certificate of recognition, free technical assistance for your home and landscape, discounts on River-Friendly workshops, and you'll become part of the River-Friendly network!
How to become a River-Friendly Resident
1. Take the Survey
The River-Friendly Resident survey takes just a few minutes to complete online. See what you're already doing at home to protect water, and where you can improve! Click here to take the survey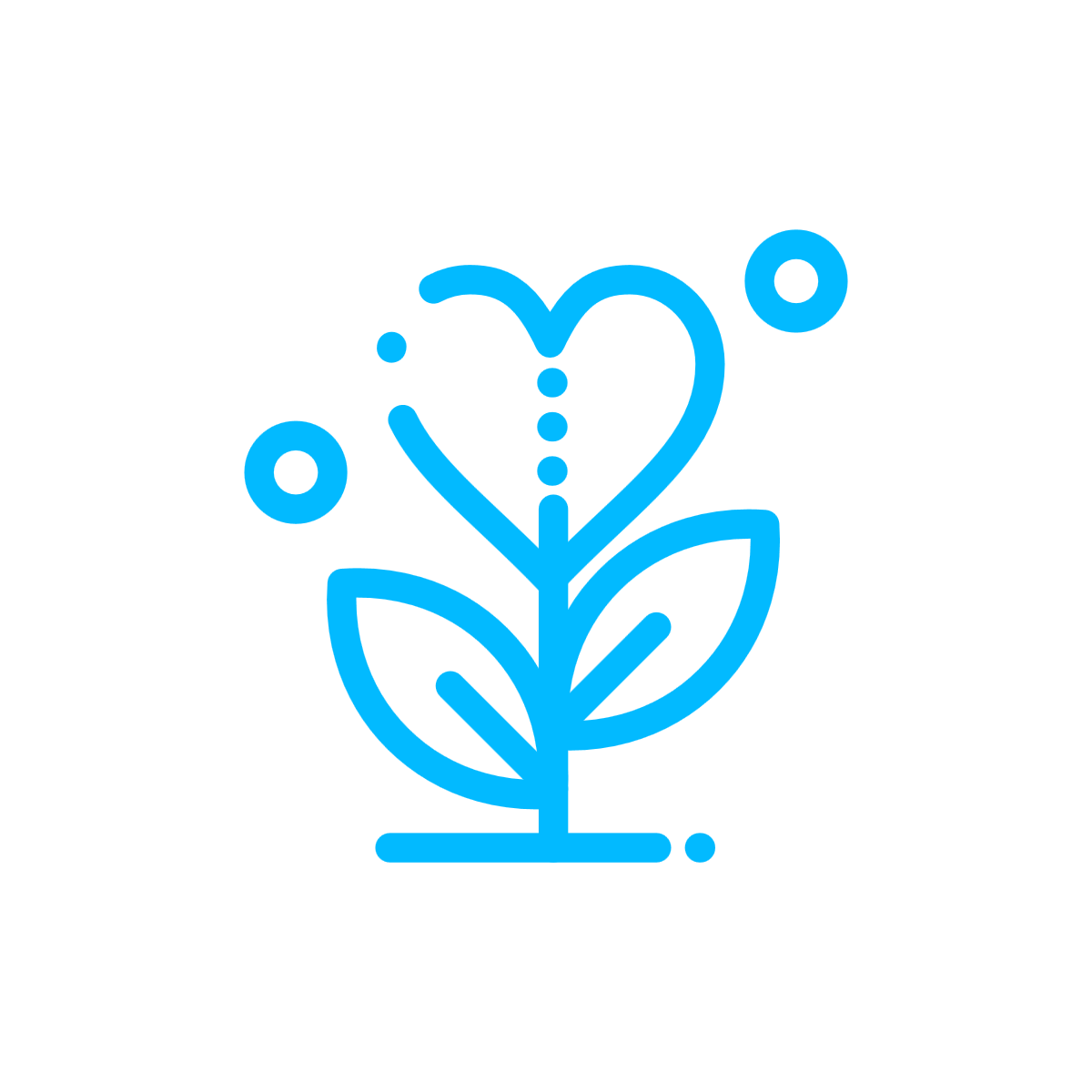 2. Make Improvements
It's easy to take the steps to to protect water. From installing low-flow faucets, adding native plants to your yard, or making slight changes to your day-to-day activities, our guides will help you discover simple things you can do to become River-Friendly.
3. Get Your Sign!
Once you achieve 22 points, you are officially a River-Friendly Resident! You'll recieve a sign to put in your yard to let all of your friends and neighbors know that you are a Water Protector!