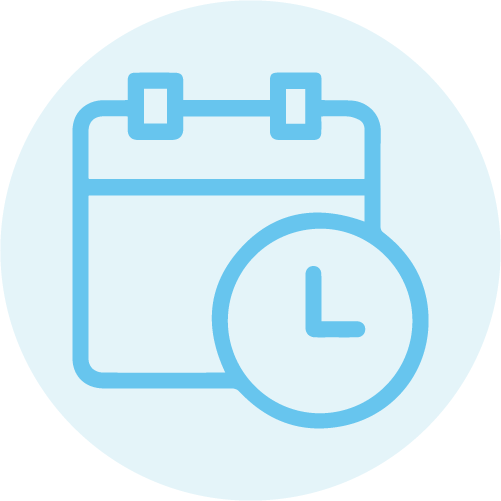 Upcoming Seminar Schedule
Archived Seminars & Presentations
Watershed Tools for Local Leaders Seminar Series
Municipal and county officials in the upper Raritan River watershed are responsible for making many important decisions affecting local drinking water and stream water quality. Empowering them with knowledge to make the best possible decisions and forming partnerships is the aim of Raritan Headwaters'  "Watershed Tools for Local Leaders."
"Watershed Tools" provides practical guidance on scientific principles, useful tools, government regulations and funding sources for watershed protection. Seminars and workshops are offered to decision-makers and other local leaders from the 38 municipalities and three counties in the 470-square-mile watershed of the North and South Branches of the Raritan River.
The goal of the seminars is to provide expert-level knowledge and understanding through interactive discussions, take-home materials and hands-on planning activities. Workshops are presented by Raritan Headwaters scientists and policy experts, as well as visitors from regulatory agencies, universities, and other non-profit organizations.   In addition, participants and presenters learn from one another's experiences and find ways to partner on projects to protect and restore water resources.
If you are a local leader, we hope you will join us for this informative series!
Future topics, dates to be announced. If you have a request for a pertinent topic related to watershed conservation and planning, please let us know.
To learn more about this seminar series and receive updates and registration information on future seminars, contact:
Mara Tippett, Associate Director
Email: mtippett@raritanheadwaters.org
(908) 234-1852 x327
"Think globally, act locally."

-Paul McCartney