Raritan Headwaters Climate Stations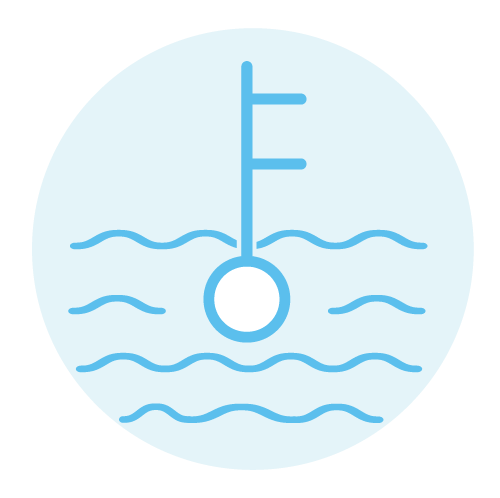 RHA01
Monitoring: South Branch Raritan (below Ken Lockwood Gorge)
Location: Clinton Twp
Installed: March 15, 2022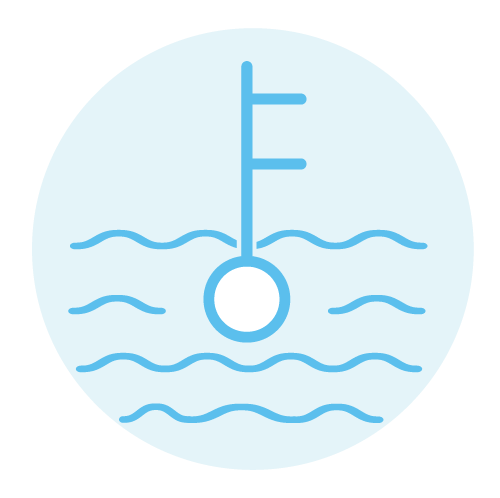 RHA02
Monitoring: Black River (Lamington River)
Location: Chester Twp
Installed: June 24, 2022
Station Under Repair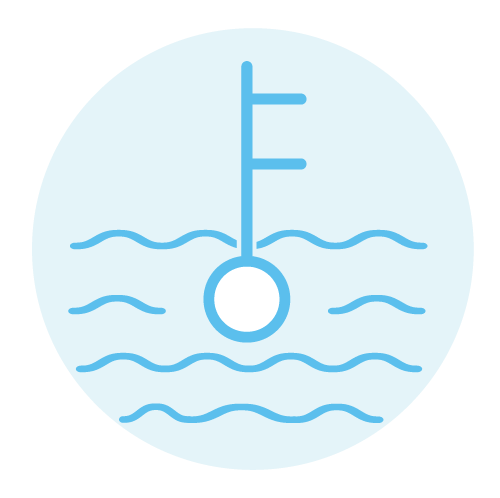 RHA03
Monitoring: South Branch Raritan (below Budd Lake)
Location: Mount Olive Twp
Installed: May 26, 2022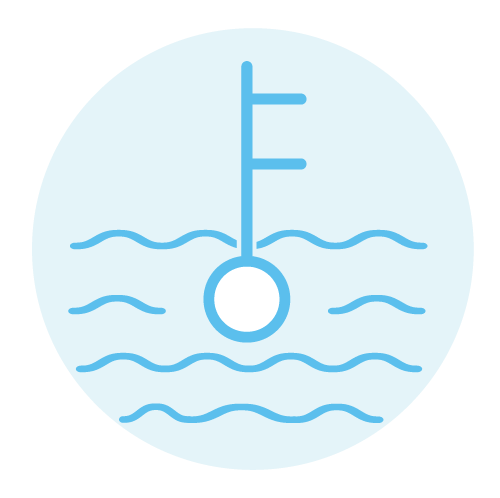 RHA04
Monitoring: North Branch Raritan
Location: Mendham Twp
Installed: May 26, 2022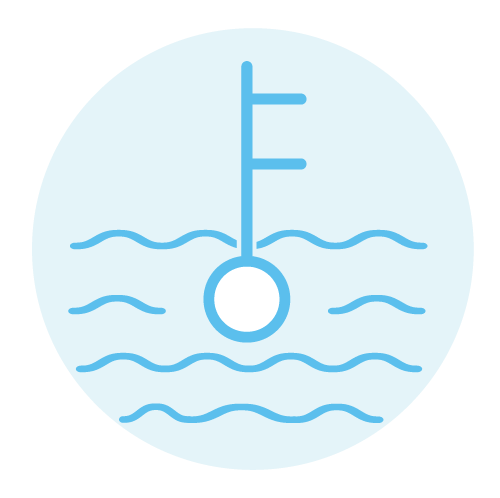 RHA05
Monitoring: Lower Raritan (at Duke Farms)
Location: Hillsborough Twp
Installed: June 29, 2022
Raritan Headwaters Sentinel Climate Stations
Freshwater resources face significant threats from climate change; this is especially true of headwater stream ecosystems, which rely on cold, oxygen-rich conditions to supply clean water to much of the planet's population. There is a deficit in science overall on the impacts of climate change in freshwater systems, which is needed to inform decisions on short and long-term vulnerability to climate change and the steps necessary for effective climate resilience and adaptation planning.
Raritan Headwaters Association (RHA) was awarded a grant from the Royal Bank of Canada (RBC) Foundation USA in 2021 to create an innovative program focused on the impacts of climate change within our watershed's freshwater systems. RHA plans to conduct scientific monitoring and data communication to fill this crucial gap through our brand-new long-term monitoring program called Raritan Headwaters Sentinel Climate Stations Project.  RHA installed 5 Mayfly Enviro DIY Climate Stations in 2022 to collect and transmit continuous data on stream temperature, conductivity, and water depth to our website so it can be viewed and downloaded by municipal decision-makers, scientists, educators and students, fishing clubs, and state environmental agencies.
RHA Sites
Click on a site below to view details.
How Climate Change Impacts You
The International Panel on Climate Change's Fourth National Climate Assessment warns of severe ecological, economic, and social consequences for globally over the next half-century. NJ has already seen a 3º F rise in temperature and an increase in rainfall and major storms over the last century; this trend is expected to accelerate.  In coastal areas, sea level rise is consuming valuable coastal fish and wildlife habitats and property.  Throughout NJ, stormwater runoff has increased greatly, bringing pollution from the land, including fertilizers, pesticides, bacteria, and higher temperatures and damaging floodwaters into our streams, rivers and lakes causing significant impacts to water quality, stream habitat, our drinking water and our homes.
Data Collection
The RHA Sentinel Climate Stations collect the following data: water depth, conductivity, and water temperature every 15 minutes via cellular transmission through over 470+ carriers. Our data is shared in real-time and is displayed by clicking on the individual climate station ID.  RHA is also developing an interactive Climate Change Dashboard, which will guide decision-makers in responding to climate threats and serve as a nationwide model for environmental organizations and communities.  When combined with data on biodiversity, habitat, and chemical parameters already collected by RHA as part of our award-winning stream monitoring program, we will be able to better understand and plan for the ecological, economic and human-health impacts that climate change is having on our streams and our drinking water supplies.
Click on a climate station parameter below to view its description.
Water Depth
Water Temperature
Conductivity
Logger Temperature
Battery