Watershed Watchdog Alert: Cleanup and Redevelopment of the Hercules Powder Plant Property, Kenvil (Roxbury Township)/Black River headwaters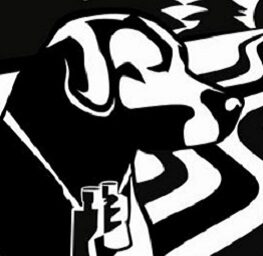 A Legacy of industrial pollution threatens the headwaters of the Black (Lamington) River, which originates in springs and wetlands on the former Hercules Powder Plant property in Roxbury Township, NJ.  The more than 1200-acre site is now owned by Ashland Global Chemical, which is overseeing soil remediation for toxic contaminants (e.g., TNT, RDX, PCBs, heavy metals) and Hartz Mountain Industries, which has proposed to redevelop the site with 5 warehouses and supporting facilities.  While Raritan Headwaters (RHA) is generally very happy there is a cleanup underway of contaminants on the site as part of the State's Licensed Site Remediation Specialist (LSRP) program, many questions and concerns remain.  The site is at the headwaters of the Black River (which becomes the Lamington River further downstream), a major tributary of the North Branch Raritan River and a source of drinking water to about 1.8 million people in NJ.  There are sensitive ecological features on the site including springs and wetlands, forests, and aquifers connected to private and public drinking water wells.  RHA is working with local environmentalists to obtain and review existing studies, reports, plans and permits for the Hercules site remediation and redevelopment so that we can provide informed comment and feedback on the project, as well as address questions we are receiving from the public.
Raritan Headwaters calls for more transparency on the project including public outreach events and opportunities for public input on the remediation and development plans.
To learn more, read this article by Brian Lynch, longtime stream volunteer and member of the Raritan Headwaters Community Council – Oversight Needed in Clean-up of Hercules site in Roxbury.