Raritan Headwaters Association (RHA) welcomed two new trustees, Harry Quinn of Raritan Township and Charles Wohlforth of Peapack-Gladstone, at our annual meeting on March 1.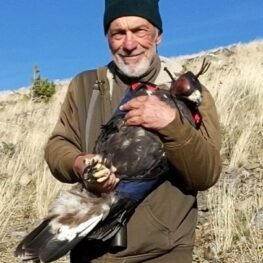 Harry Quinn is a longtime volunteer who began participating in RHA's stream cleanups and stream water quality monitoring in the early 2000s. He earned a bachelor's and master's degree in environmental, geographic and urban studies from Montclair State University, and retired in 2012 after a career with the federal government's General Services Administration. He serves on Raritan Township's Open Space Committee and enjoys hiking, biking, fly fishing, bird watching, and spending time with his three grandchildren.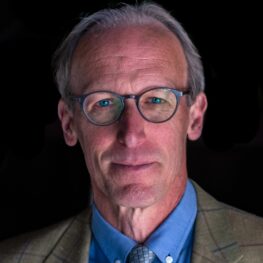 Charles Wohlforth is the author of more than 10 books and numerous articles, a consultant and speechwriter, former elected official, and non-profit leader. A native of Alaska. He graduated magna cum laude from Princeton University in 1986 before returning to Alaska to work six years as a newspaper reporter. He served two terms on the Anchorage Assembly; worked as a policy advisor, strategic planning consultant, and speechwriter for politicians; and consulted on energy, transportation and sustainability. His books include The Fate of Nature: Rediscovering Our Ability to Rescue the Earth, Beyond Earth: Our Path to a New Home in the Planets and How Covid Crashed the System: A Guide to Fixing American Health Care.
Welcome, Harry and Charles!