10/02/2022
1:00 PM - 6:00 PM
Fairview Farm Wildlife Preserve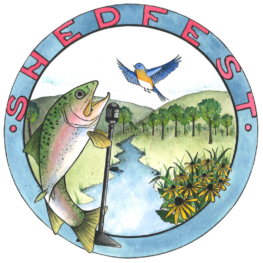 Fall Shedfest
Raritan Headwaters Music Festival
October 2nd, 2022
1:00 p.m. – 6:00 p.m.
Fairview Farm Wildlife Preserve
2121 Larger Cross Road, Bedminster, NJ
Bring your own chair or blanket and enjoy food trucks, beer, cider, kids activities, and games.
Please leave your pets at home!
FREE PARKING
RAIN OR SHINE
Raritan Headwaters Association is a nonprofit conservation organization protecting land and water. Our vision is that everyone within our reach has access to safe, clean water that is swimmable, fishable, and above all, drinkable.
THANK YOU TO OUR SPONSORS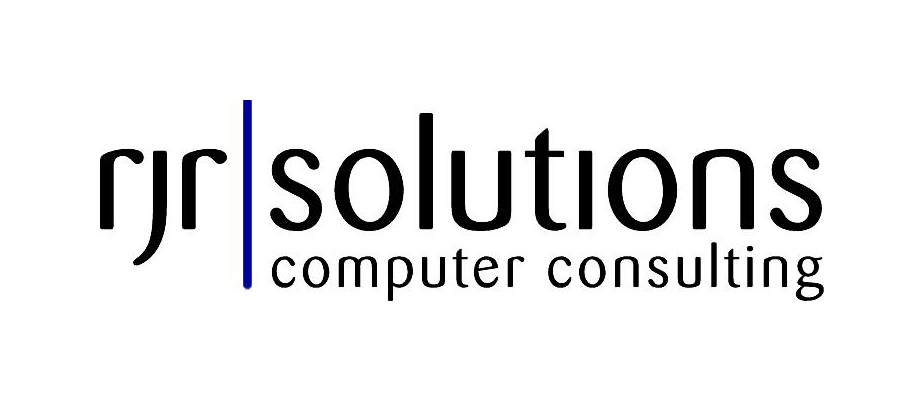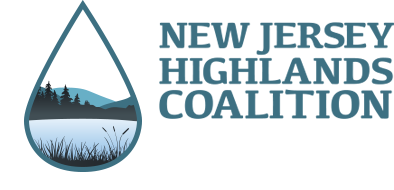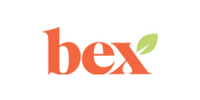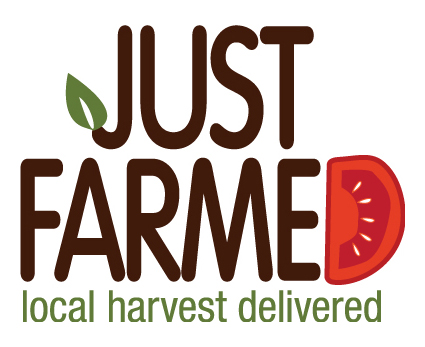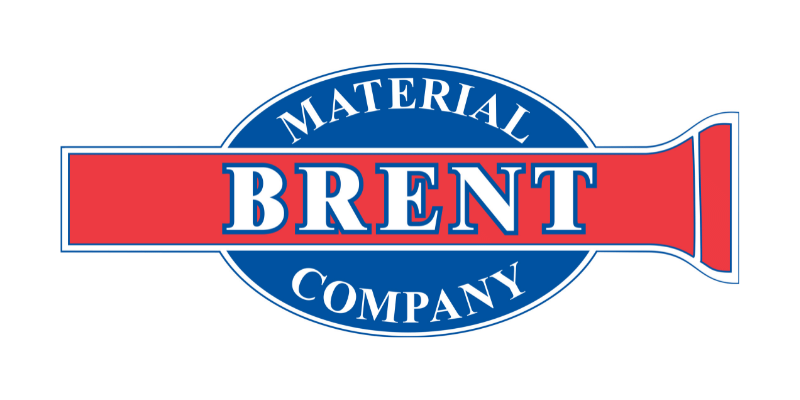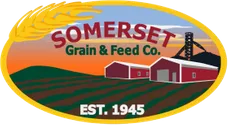 THANK YOU TO OUR SUPPORTERS
Wendy and Richard Barfuss
Sandra and Michael Keegan
Maja and John Parker
Lesley and Dallas Hetherington
Deborah and Jason DeSalvo
James M. Wood, CPA
Erika and Nolan Convery
Karen and William Bruett
Tracy Cruise and Scott Daal