12/01/2018
8:45am - 12:00pm
37 Hoffmans Crossing Road, Califon, NJ 07830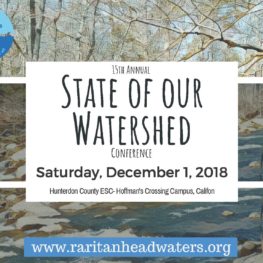 Please join us for the 15th Annual
State of Our Watershed & Data Reveal
Water scientists from Raritan Headwaters will discuss the health of our waterways, including our findings on microplastic pollution, as well as water quality in underground aquifers that supply residential wells. In addition, policy and education initiatives will be discussed.
The conference will close with an informal "data reveal," during which the audience will see the 2018 results of stream monitoring conducted by RHA's staff and citizen scientists, who evaluated 63 stream sites throughout the watershed to determine water quality and ecological health. The drinking water quality data on contaminants such as arsenic, bacteria, and lead obtained from RHA's Well Test Program will also be shared.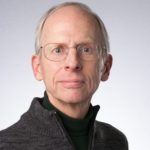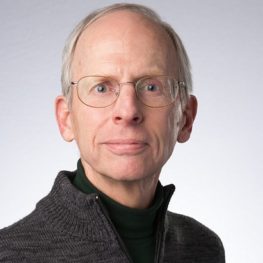 Keynote Address by Daniel J. Van Abs, Ph.D.
Associate Professor, Rutgers University
"What Will Climate Change Do To Our Streams?"
Breakfast will be provided.
For more information about the event email Maria at mberezin@raritanheadwaters.org or call 908-234-1852 ext. 315
While there is no fee for the event, we will be accepting donations to help cover the costs of the event.