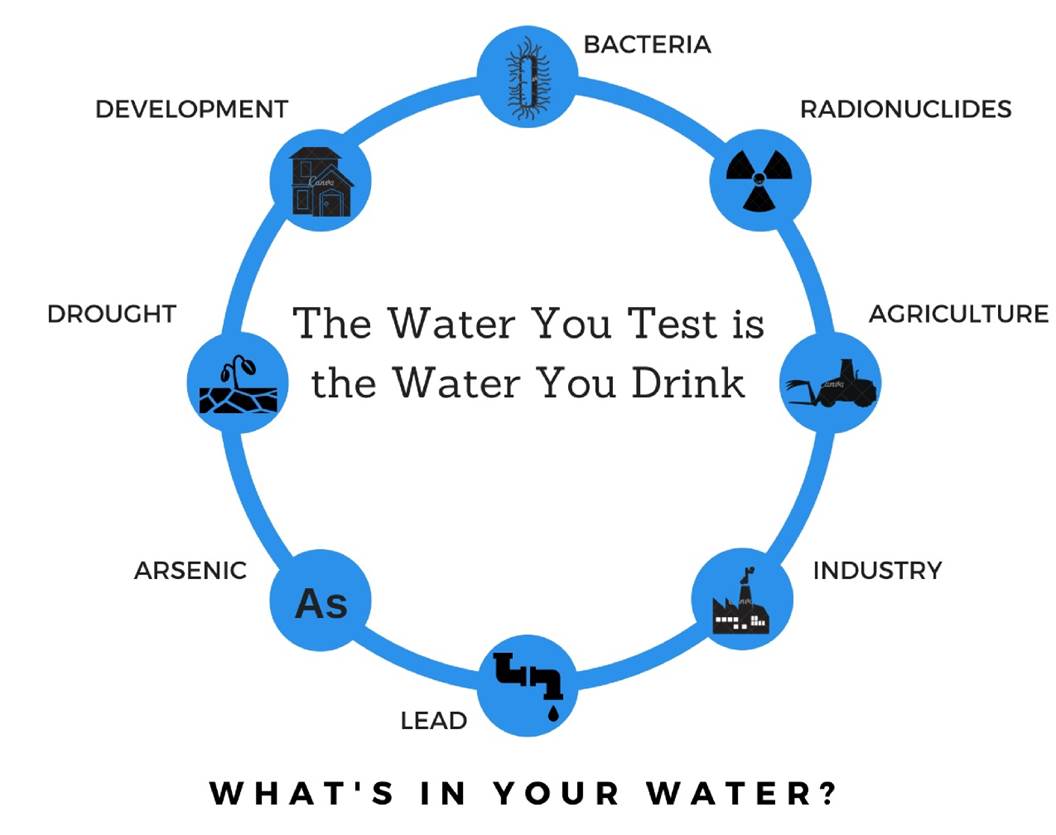 Thank you for visiting the Community Well Testing page. Please scroll down for the schedule of Well Test events as well as our menu of testing options. Individuals residing outside of specified municipalities may participate in posted well test events. Residency is not required. Well test kits may also be obtained at the Flemington and Bedminster RHA offices at any time. All testing is done by a state certified laboratory. Please call the well testing office at 908-234-1852 ext. 401 to request a kit or for more information.
What should I test my well water for? Click here for our menu of testing options.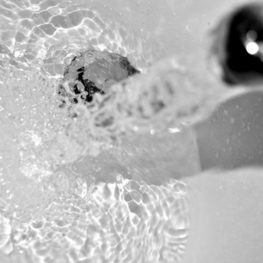 The only way to know what's in your water is to test it.