Healthy Water, Healthy Life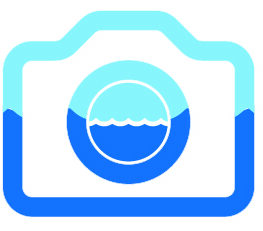 Explore your unique relationship to water through a lens. Consider water's different forms – liquid, ice, vapor, ground or surface water. Do you see it as an essential resource or a thing of beauty, or both? Think of being above water, below it or something in between. There's also water's connection to our watershed, to nature, our lives, health, conservation and even the scourge of pollution. In the end, photography is about how we stand in the world and the stories we tell from there. Tell your story.
Photo submissions are closed.
 Public Voting is open till November 12th,
Vote Online!
---
---