Use materials you have at home to make a simple journal for your explorations
Materials:
Brown Paper Bag
Scrap Paper
Hole Punch
Markers, Pencils or Crayons
A Stick and two Rubber Bands *or* String and Scissors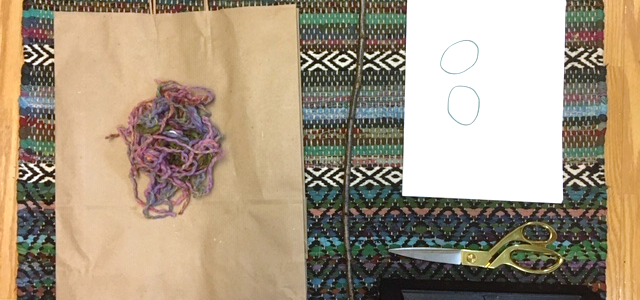 Steps:
Trace the scrap paper onto the brown paper bag
Cut out two pieces of the brown paper bag, just a little larger than the scrap paper, for the front and back cover.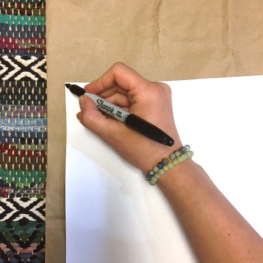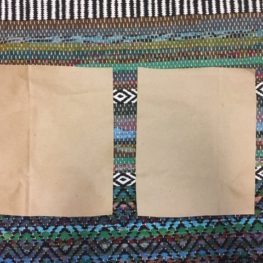 Punch 2-3 holes along the edge of the front/back cover and scrap paper.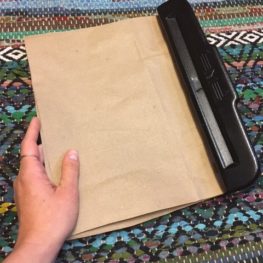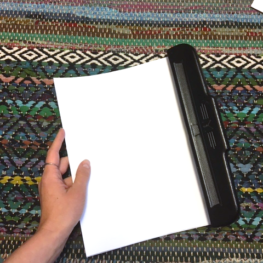 Stack the paper and decide how you'd like to attach the binding – with string or a stick!
If using a stick, make sure it is about as tall as your journal.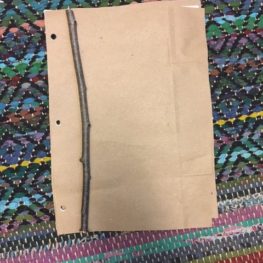 Loop one end of a rubber band from the back of your journal through the top hole. Loop the rubber band around the top of the stick on the front of your journal.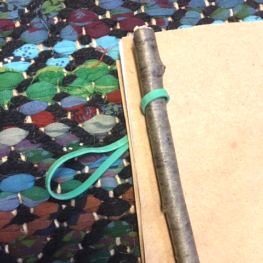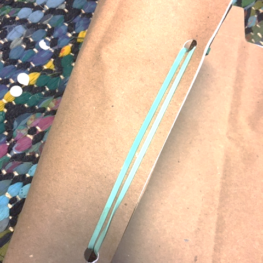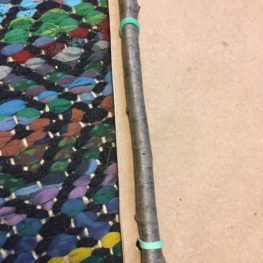 Stretch the rubber band down the back and through the middle hole, looping it around the middle of the stick.
Take the second rubber band and loop that it through the middle hole too, and over the middle of the stick. You will now have two rubber bands attached to the stick at the middle hole.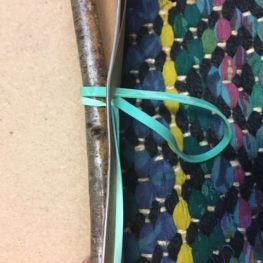 Stretch the second rubber band down the back of the journal and through the bottom hole, looping it over the bottom of the stick.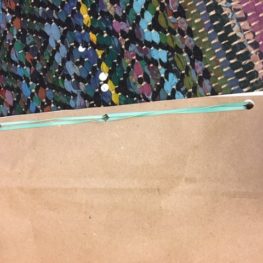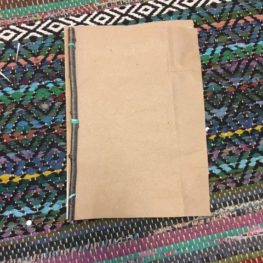 Your stick binding is complete!
If you are using string, simply tie a piece of string through each hole.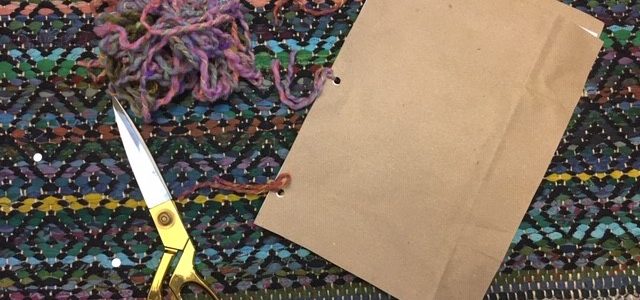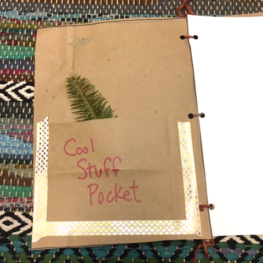 Add a "cool stuff" pocket with some tape and a piece of extra cover paper!
More pages can be added to the journal at any time by taking the binding gently apart, adding new, hole-punched pages, and re-attaching the binding.
Decorate your cover and start journaling!
---
Please share any questions, comments, or photos that you and your child have on the Raritan Headwaters Learning Community Facebook Page!
More Raritan Headwaters Learning Resources