Some of our favorite exploration tools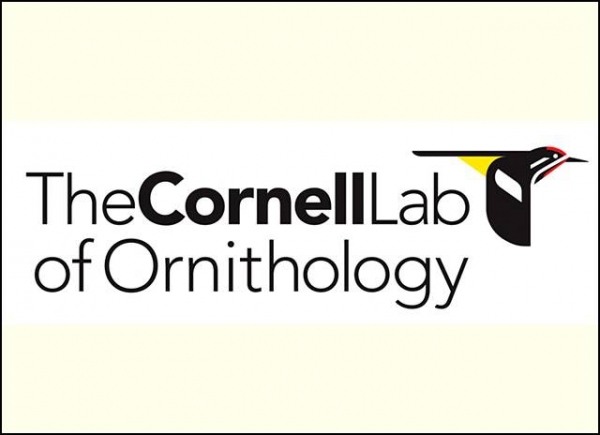 Online guide to birds and birdwatching! Great resource for sound and visual identification.
A comprehensive list of State Birds in the U.S.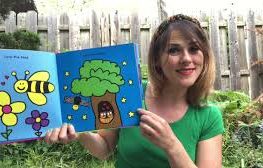 Lolly Hopwood's YouTube Channel
Our favorite kids' music performer at Nature Day Camp! Lolly has fun music videos and reads storybooks on her YouTube.
Great ideas for parents with young children, including outdoor explorations!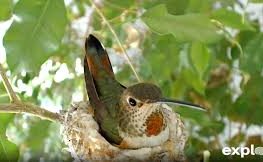 Journey North
An interactive citizen scientist website showing migration of creatures around the world.
A live cam showing a family of Bella Hummingbirds in Texas.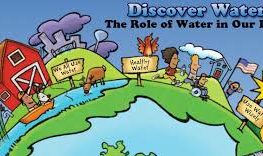 Seek is the "kid-friendly" version of iNaturalist, a phone app that helps with identification plants and animals.
A fun, interactive website with games for kids showing the importance of water in our every day lives!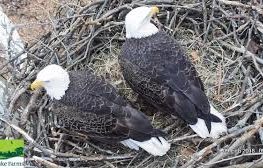 A live cam showing a family of Bald Eagles at Duke Farms in Hillsborough.
A live stream of Cornell Lab of Ornithology's Bird Feeding Station.
EPA Carbon Footprint Calculator
Calculate your carbon footprint and learn ways to reduce it!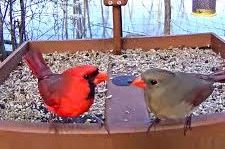 EPA Activities for Grades k-12
A list of interactive activities for students.
TED Ed Environmental Animated Talks
TED's youth and education initiative, showing many great animated videos for kids.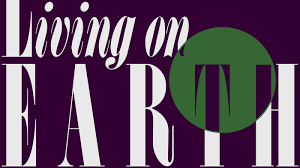 A great sound identification page for NJ frogs and toads.
A weekly news and information program from PRI about the world's changing environment, ecology, and human health.
---
Please share any questions, comments, or photos that you and your child have on the Raritan Headwaters Learning Community Facebook Page!
More Raritan Headwaters Learning Resources