The perfect wildlife watching tool for youngsters!This simple craft helps young children focus their attention when observing nature, and is a fun accessory for backyard exploring! Created by Joanne Endahl, RHA Educator.
Materials:
2- toilet paper rolls
Construction paper or paint
Glue
String, Twine or Yarn
Pens, Paint, Brushes, Crayons, Markers, Stickers
Hole Punch
The Activity:
Cut out a piece of construction paper to fit around each toilet paper roll
Put glue on the cut-out pieces of construction paper and wrap them around each paper roll
Glue or tape the rolls together
Have fun decorating your binoculars by painting, adding stickers, or drawing pictures!
 Punch holes in the sides of the rolls and attach yarn or string to become a strap.
What can you see through your binoculars?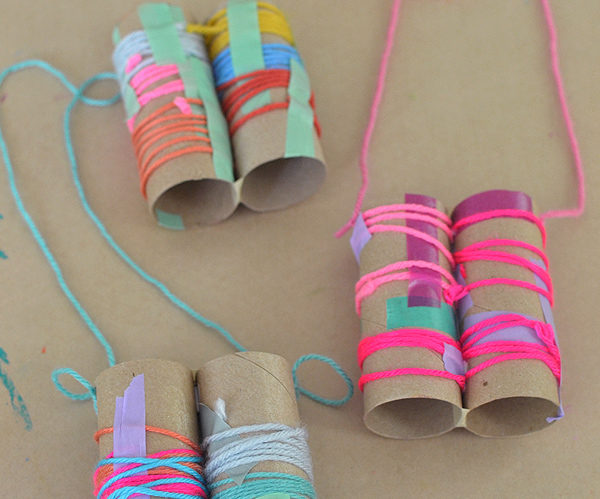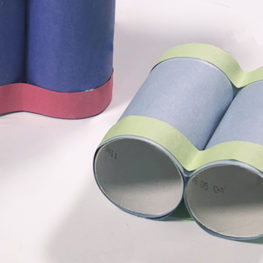 ---
How did you like this activity? Please share any questions, comments, or photos that you and your child have on the Raritan Headwaters Learning Community Facebook Page!
More Raritan Headwaters Learning Resources