06/17/2023
9:00 AM - 2:00 PM
1221 Route 22 East, Lebanon, NJ 08833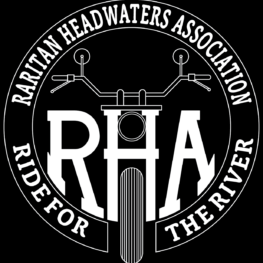 20th Annual Ride for the River
Motorcycle Poker Run
Saturday, June 17, 2023
Rollin' Fast Cycle Sports, 1221 Route 22 East, Lebanon, NJ 08833
Join us for Ride for the River – a Motorcycle Poker Run that takes riders across the Upper Raritan watershed region. Ride for the River is a fixture among motorcycle enthusiasts who appreciate the beauty of our area and support our conservation mission.
Bikes of all makes are welcome!
If you are interested in volunteering for this event, please click the link below.
Raritan Headwaters is a nonprofit conservation organization protecting land and water. Our vision is that everyone within our reach has access to clean, safe water that is swimmable, fishable, and above all, drinkable. All proceeds benefit our conservation mission and programs.