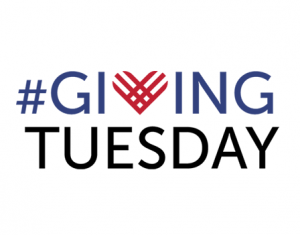 SWIMMABLE, FISHABLE, DRINKABLE
Over 2,000 volunteers dedicate their time to monitor,
clean and restore 1,404 miles of rivers and streams,
protecting the health and safety of the water you rely on.
Help us in our efforts to arm our volunteers with the equipment they need to keep our rivers and streams clean.
$250 Help us train our Citizen Scientists – Underwrite our spring Citizen Scientist Training Program
$100 Help our Citizen Scientists have the right gear to wade into the water – Purchase a pair of Waders for our Volunteers
$75 Help us find the macroinvertebrates – Buy Macroinvertebrate Dip Nets
$50 Help us prepare samples for the lab – Buy Water Sample Kits
$25 Help us with the small stuff because the small stuff matters – Buy a pair of gloves, hand pruners, small nets, new buckets, first aid kits, data collection bottles and food fuel for the volunteers!