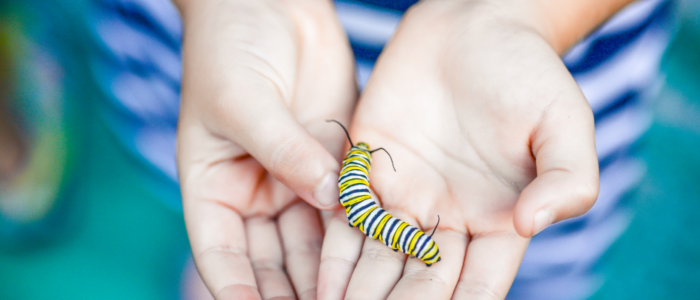 Thanks to all our camp families for a great 2022 summer!

Registration for Summer 2023 will open on February 1, 2023
Fresh air, muddy feet and new friends are all part of what makes our Nature Day Camp so special!
For over 27 years, children have come to Fairview Farm Wildlife Preserve in Gladstone, where 170 acres of forests, meadows, streams and a pond invite young explorers outdoors. Our camp is tech-free, so campers and counselors are fully present and interactive!
Each day at Nature Day Camp is a magical experience. Structured and unstructured play time allow children to interact on their own terms with nature. Curiosity and wonder abound, and our activities, crafts, games and storytelling provide positive outdoor experiences and memories that last a lifetime!
Last Year's Summer Camp Schedule:

June 27-July 1
July 6-8
July 11-15

July 18-22
July 25-29
August 1-5
August 8-12
August 15-19

Watershed University for HS Students

 

Tree Frogs

 

Tree Frogs


 

Tree Frogs

 

Drawing in Nature


 

Honey Bees

 

Honey Bees

 

Watershed University for HS Students

 

Honey Bees


 

Red Squirrels

 

Red Squirrels


 

Red Squirrels

 

Honey Bees


 

 

 

Red Squirrels

 

Honey Bees

 

 

 

Honey Bees


 

 

Tree Frogs

 
The Basics
We offer week-long day camps in July and August for children ages 3 to 16, and a program for High School Students called Watershed University.
Our friendly and experienced camp counselors are First Aid and CPR certified.
Campers should dress for outdoor play and bring a change of clothes (including a bathing suit), a nut-free lunch and snack, and a reusable water bottle. Bug spray and sunscreen should be applied at home, and tick checks performed at home at the end of each day.
Camp is held rain or shine! We have plenty of indoor education space, but kids should be sure to bring a raincoat and boots for outdoor fun on rainy days.
Your online registration form includes emergency contact and allergy information for each camper.
Need-Based Scholarships are available, click here for an application
Junior Counselors are needed each session. A great way for teens to earn community service hours and have fun! Please contact us to find out more information. Camp alumni are encouraged to apply!
Our Typical Summer Includes…
Honey Bees (Ages 3 to 4)

9:00 am to 12:00 pm
Bring your little one to Fairview Farm for a morning full of fun nature games, stories and crafts.  We buzz all over Fairview Farm, exploring nature and making new discoveries each day!
---
Red Squirrels (Ages 5 to 6)
10:00 am to 2:00 pm
Discover the exciting mysteries of nature:  Who lives where?  Who eats what?  What's hidden high and low?  Campers learn the secrets of the woods, fields and streams through adventures, stories and games.  Wild-crafts, storytelling, games and scavenger hunts open up even more explorations!
---
Tree Frogs (Ages 7 to 10)
10:00 am to 2:00 pm
Adventure is waiting!  Learn about the birds and animals living in the woods and fields of Fairview Farm, and investigate the creatures living in the pond.  Explore nature with hikes, games, wild-craft projects, storytelling and more.
---

Nature Day Camp in Flemington (Ages 6 to 10)
10:00 am to 2:00 pm
We're so excited to bring our Nature Days program to Flemington in 2021! We will explore the trails of Dvoor Farm and the beautiful Walnut Brook, learning about local history and discovering the wonders of nature together. Each day will include exploration, STEM challenges, creative projects and lots of FUN! Takes place at the historic Dvoor Farm, 111 Mine Street, Flemington.
---

Drawing in Nature (Ages 11-16)
10:00 am to 2:00 pm
Using the flora and fauna of Fairview Farm as inspiration, campers in this session will hone their creative skills using various media including pencil, charcoal, pen and ink, watercolor, batik and more. Each day includes warm up, exploring, new techniques and plenty of space and time for campers to get their creative minds flowing!  Most materials will be provided, a short list of items for campers to bring will be provided one month prior to camp.
---
Nature Journaling and Photography Camp (Ages 11-16)
10:00 am to 2:00 pm
Join us for a week of multi-media fun! Campers will make their own nature journal, and hone their skills of observation and creativity through the arts and photography. Explorations, games and plenty of creative time will make this week a ton of fun! All levels of experience are welcome, all supplies are provided! If campers have a camera they'd like to use, they are welcome to bring it, or we will have some to borrow.
---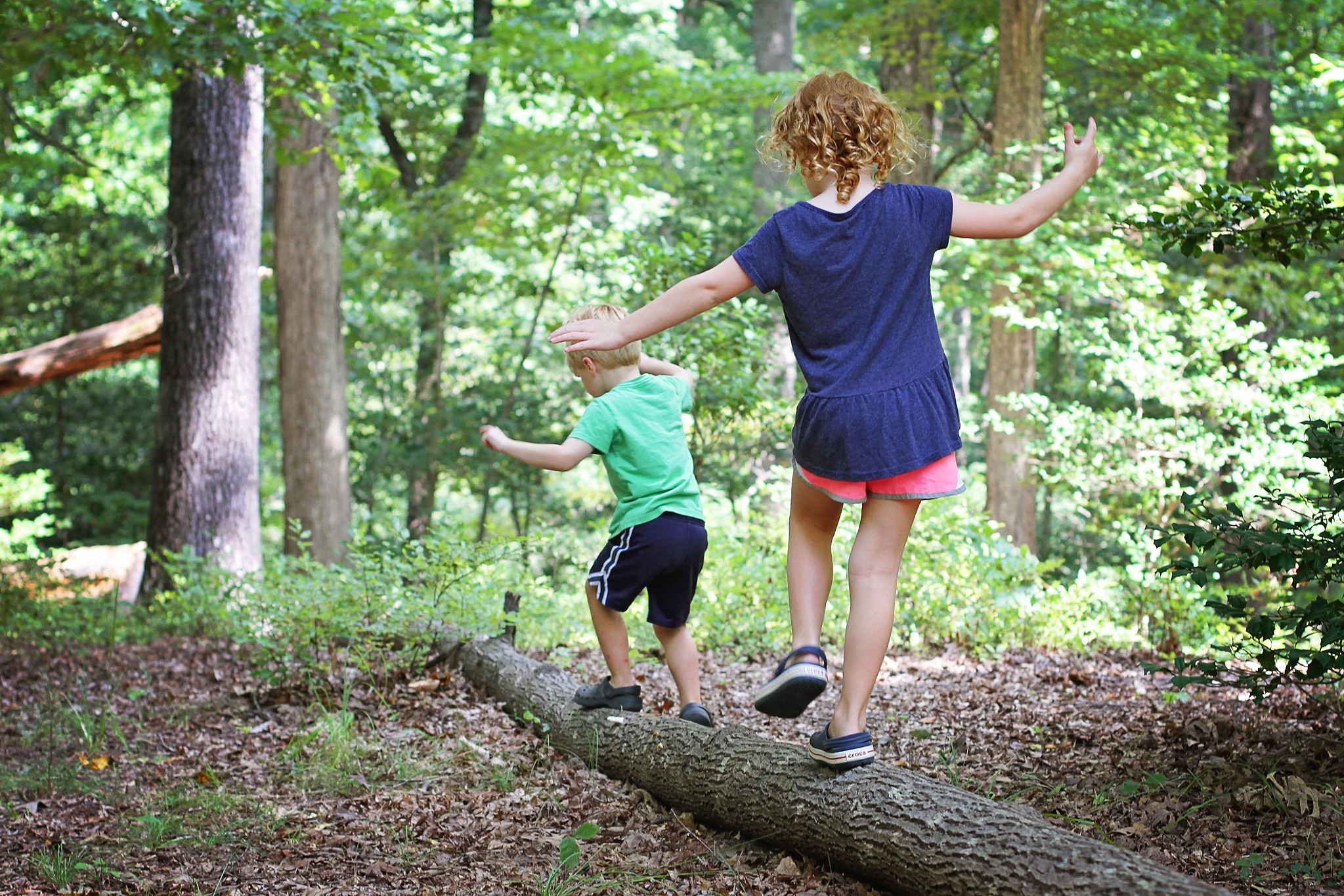 It is worth your time to enter the wild. In the wild, the brain is working at full capacity, mapping out the next step while rapidly assessing the risk. The body is constantly making adjustments, adapting to the slick rock or the unstable surface. Nature time isn't just for leisure. It is for building robust brains and agile bodies. It is for emotional development and for bringing respite and delight. It is for the whole child. -Ginny Yurich.