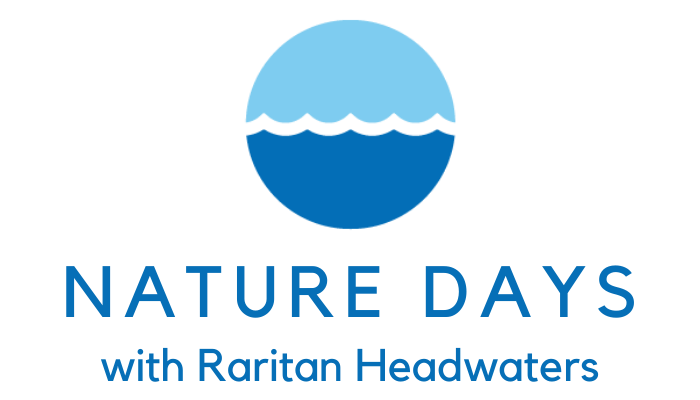 Fall 2021 At-A-Glance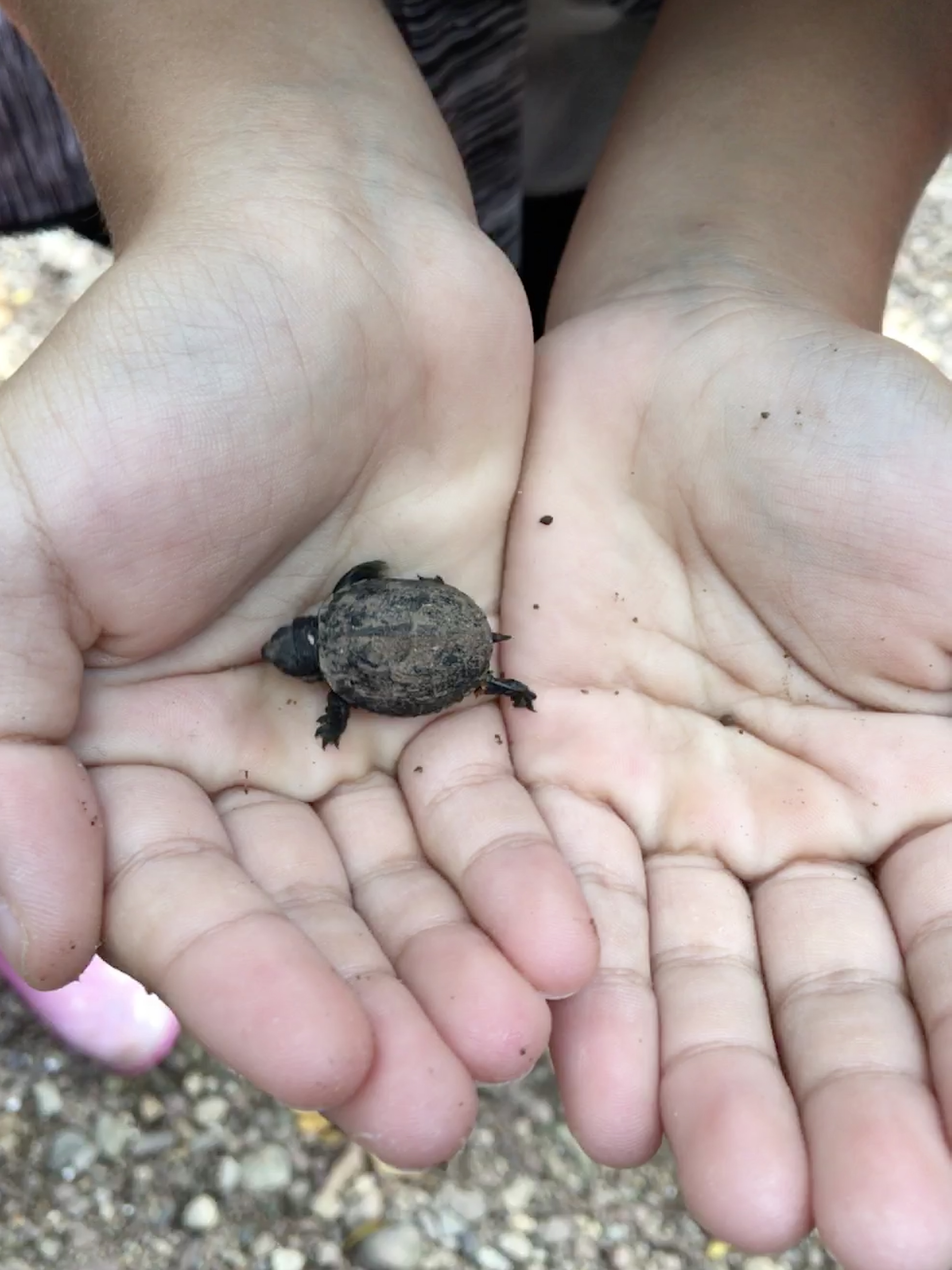 We are excited to welcome our friends back to Fairview Farm Wildlife Preserve for our second year of Nature Days! This program brings children together in the fresh air of nature to explore, learn, disconnect from technology and connect with the natural world.
Together we will discover all the changes that fall brings: migrating birds, falling leaves, and creatures preparing for their winter slumber. Each 2-hour session includes adventures, hands-on challenges, creative fun, free play and new friends (furred, feathered, flora, and human!).
We are also excited for our new Night Owls program for tweens and teens (ages 11-15). We will build a campfire together, roast s'mores and learn about nature. Every week we will have a guest naturalist, creative projects, and more! Starts October 29.
Registration includes 7-9 sessions (skipping Wed-Fri the week of Thanksgiving) or purchase individual sessions for $25 (Nature Days weekdays), $30 (Night Owls) $10 (Nature Days Saturdays). Contact Lauren at ltheis@raritanheadwaters.org with any questions!
Registration is open for our Fall 2021 Session: October 18 through December 18*

*no sessions November 24-26
Schedule
Tuesdays, 10 am – 12 pm, Ages 3+ : $180 for 9 week package
Wednesdays, 4 pm – 5:30 pm, Ages 5-6 : $160 for 8 week package
Thursdays, 10 am – 12 pm, Ages 3+ : $160 for 8 week package
Fridays, 4 pm – 5:30 pm, Ages 7-10 : $160 for 8 week package
**NEW** Night Owls, Fridays from 5 to 7 pm, Ages 11-15: $175 for 7 week package
Saturdays (grown ups stay for program), 10 am – 11:30 am, All Ages, $50 for 9 week package
Do I Drop Off or Stay?
Tuesday through Friday sessions are drop off, but grown-ups are welcome to stay (we do ask that you stay on-site if your child is not potty-trained!). If you stay, feel free to enjoy some quiet time on our trails and in the gardens!
For Saturday hikes, we ask that grown-ups stay with their children.
What to Wear and Pack Each Day
All programs take place outdoors! Please dress for the weather. Cold-weather gear includes:
Warm base layers
Warm coat
Rain coat on rainy days
Snow pants or other warm pants
Waterproof boots (on rainy days) or snow boots (on cold/snowy days)
Warm Socks
Hat, gloves, scarf
Please pack a mask for your child (will be worn if we spend time indoors during inclement weather)
Please pack a nut-free snack and water bottle for your child
Still have questions? Please contact Lauren at ltheis@raritanheadwaters.org
Add your email below to stay up-to-date on new programs!