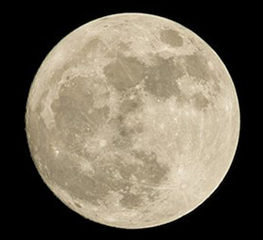 Celebrate the first day of summer with Raritan Headwaters Association (RHA) on Friday, June 21, with a family campfire, owl program and star-gazing.
The family campfire night will be held from 7 to 9 p.m. at RHA's Fairview Farm Wildlife Preserve at 2121 Larger Cross Road.
"This is a fun way for families to celebrate the summer solstice," said Lauren Theis, RHA's education director. "We'll gather around a campfire to roast marshmallows and learn about night wildlife and astronomy."
Special guests from The Raptor Trust in Millington will present a program about New Jersey's owls. After the sun goes down, astronomers from the Morris Museum Astronomical Society will set up telescopes and point out interesting celestial objects, stars and constellations.
The cost is $6 per guest. To register online, visit the RHA events calendar. Guests are asked to register by Wednesday, June 20.
For more information, please contact Lauren Theis at 908-234-1852, ext. 314, or ltheis@raritanheadwaters.org.